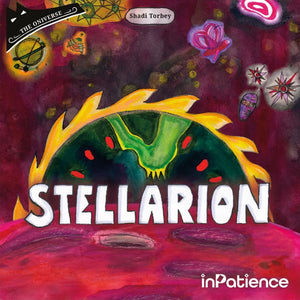 You are the director of the Observatory.
With your telescopes aimed at the stars, planets and nebulas of the Oniverse, you are ready to launch daring spaceships into the skies.
A deck management game: all the cards you need are split into 8 decks, and you know the contents of each one. Manage all these resources to ensure you have the right cards available at the right time and soar to victory.
1-2 players
Ages 10+
15-30 minute play time
Contents:
96 cards
18 tokens
1 pawn
1 board
1 rulebook